Regular price
Sale price
£65.00 GBP
Unit price
per
Sale
Sold out
925 silver plated (on brass) beaded multi gemstone necklace with 7 chakra charms. This colourful necklace is adjustable and shows versatility in that it can either be a long layering necklace or a triple row multi gemstone bracelet. Features lapis lazuli, carnelian, moonstone, labradorite, malachite, smokey quartz and turquoise beaded gemstones.

Dimensions:
Necklace length = 54cm

Price: £65
Chakras symbolise the 7 energy points in our bodies; the Crown, Third Eye, Throat, Heart, Solar Plexus, Sacral and Root. Each one is represented by a unique symbol and specific colour. When our Chakras are aligned, we feel balanced and our body, mind and spirit work in complete harmony with each other.

Lapis Lazuli is one of the most sought after stones: its deep, celestial blue remains the symbol of royalty and honour, gods and power, spirit and vision. It is a universal symbol of wisdom and truth. Lapis Lazuli encourages self-awareness, clarity & creativity, providing qualities of honesty, compassion and morality. It assists to confront and speak one's truth and inspires confidence.

Carnelian is for wealth, prosperity and good luck. It will keep you safe from harm & misfortune, while keeping you strong and healthy in body and mind A stabilising stone, Carnelian restores vitality and motivation, and stimulates creativity. It gives courage, promotes positive life choices, dispels apathy and motivates for success.

Moonstone is known for its feminine energy, called the yin. It also represents sensuality. It nourishes the soul and makes you feel at peace with yourself, bringing soothing energy from the moon. Moonstone enhances intuition, promotes inspiration, success and good fortune in love and business matters .Moonstone is also famous for its iridescence. The stone is white or clear but shines with an array of colours.

Labradorite is a powerful healing stone and is a useful companion when you are moving through changes in your life giving you strength and perseverance. It offers protection from negativity. Wearing a piece of this stone charges you with excitement and a sense of adventure; it is a stone of transformation.
Malachite is known as the stone of transformation because it helps reveal and heal emotional pain by absorbing the pain into itself. Malachite is especially helpful in bringing ease in times of change and supporting personal growth. It also protects against bad vibes and improves well-being.

Turquoise is a stone that has long been prized as a powerful talisman with healing properties. It is believed that turquoise can help balance the blue throat chakra, enhancing the ability to communicate while increasing resistance to viruses. It creates an emotional balance in your life. Turquoise is said to represent a desire to make your own way in the world and under your very own unique terms. Turquoise is known for attracting wealth and energy.
Share
View full details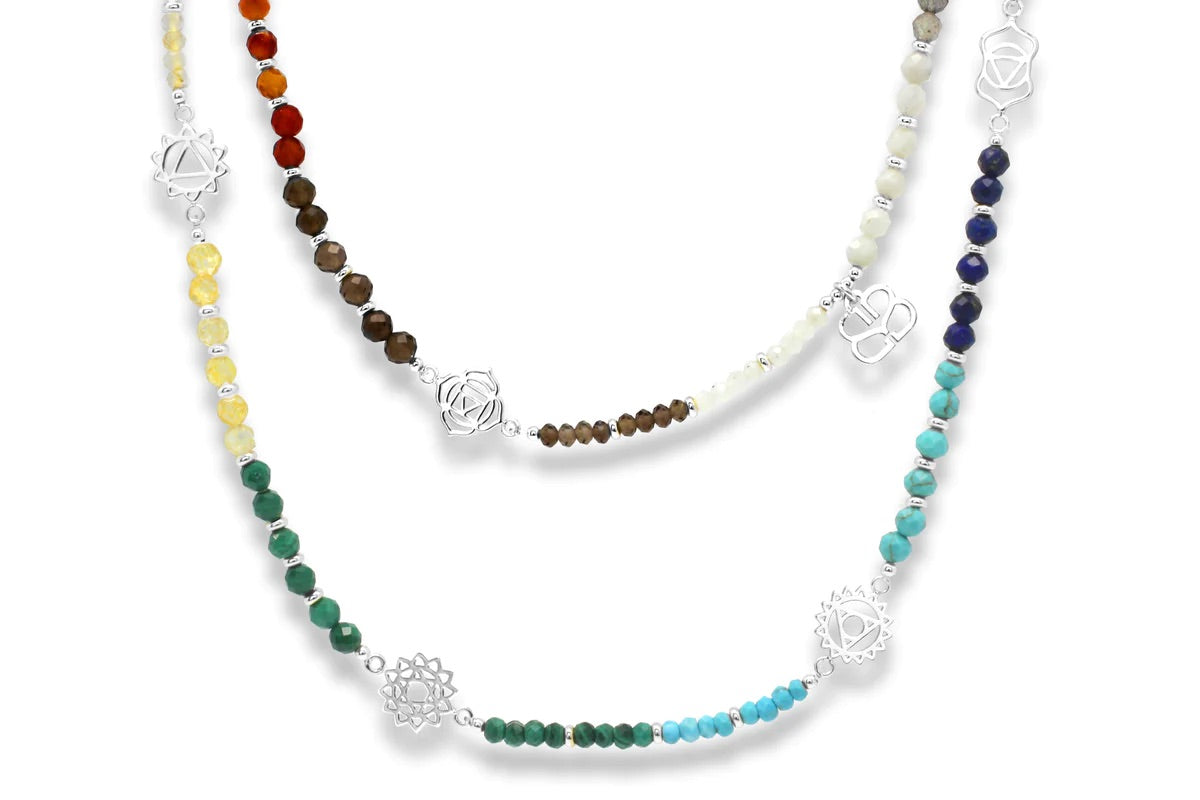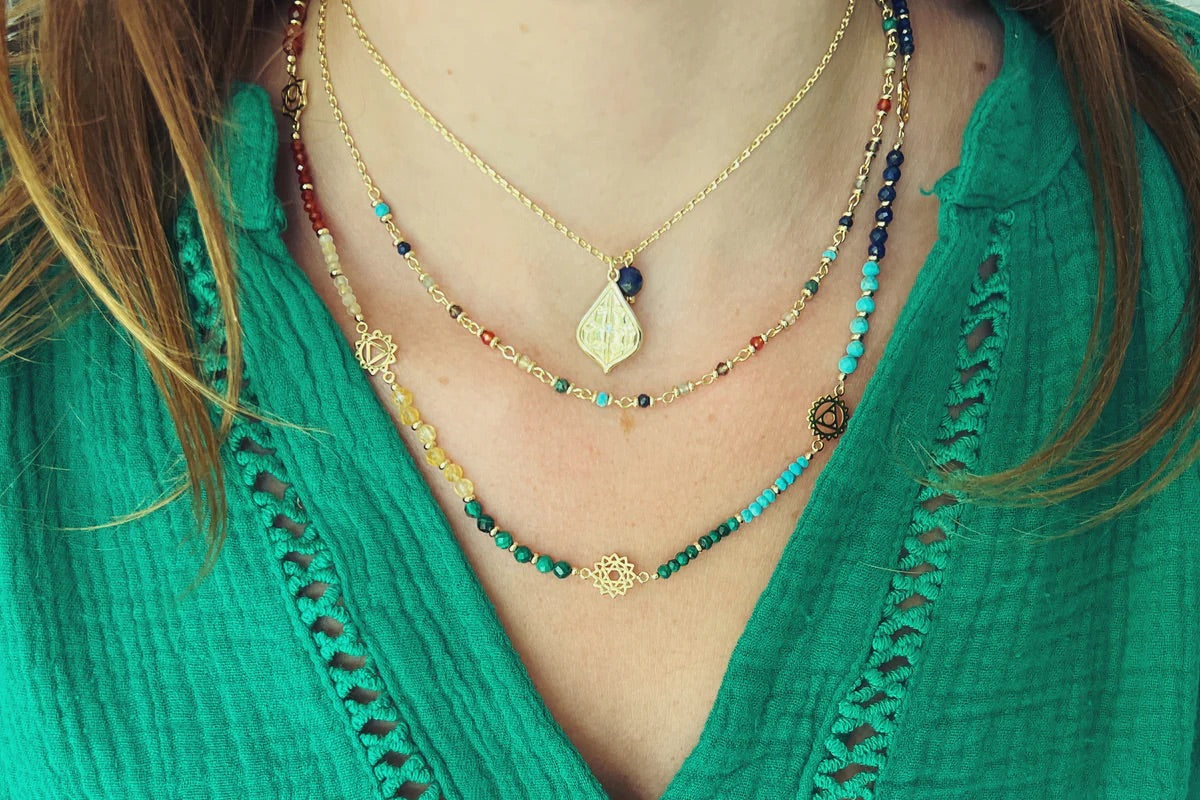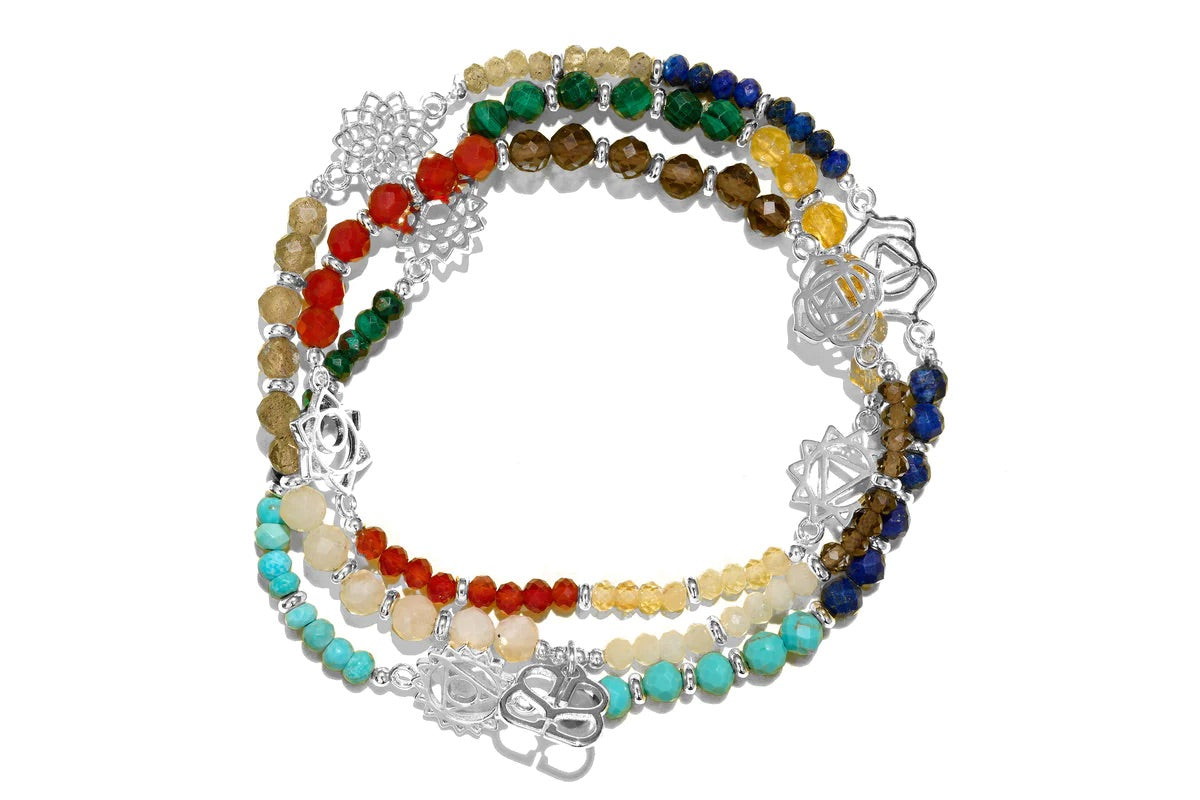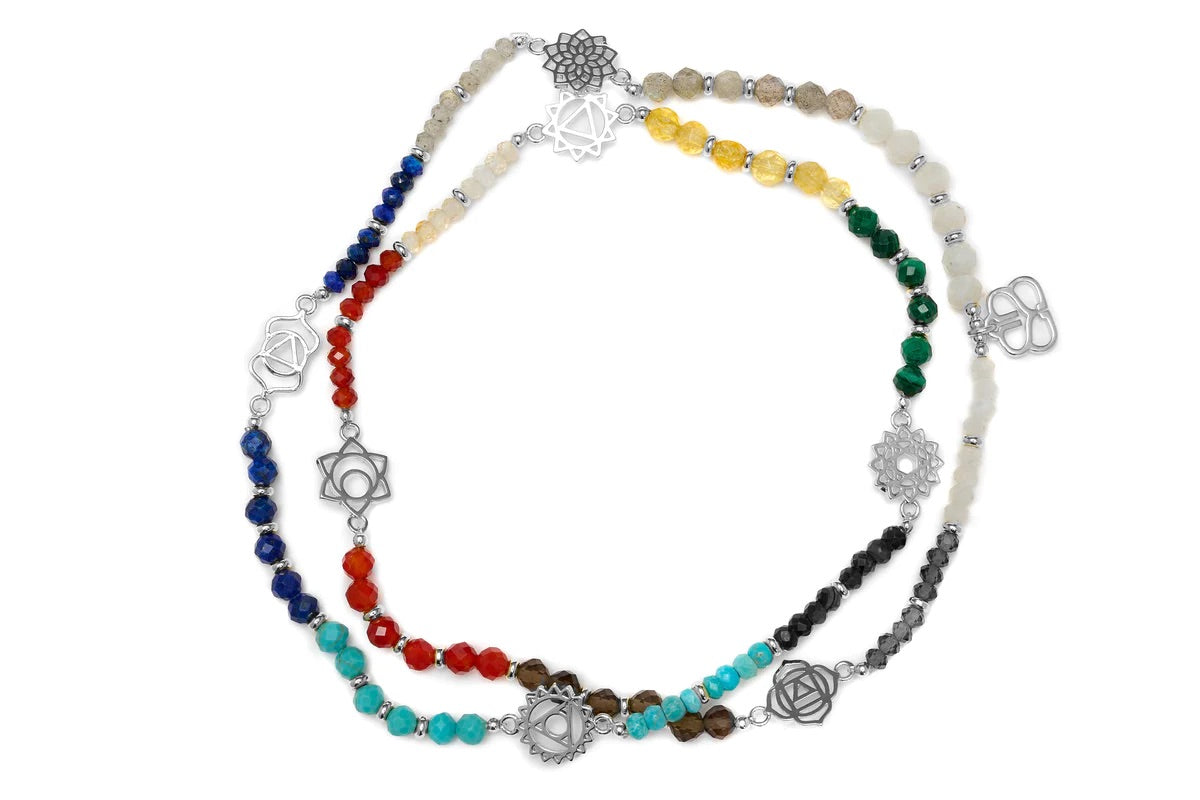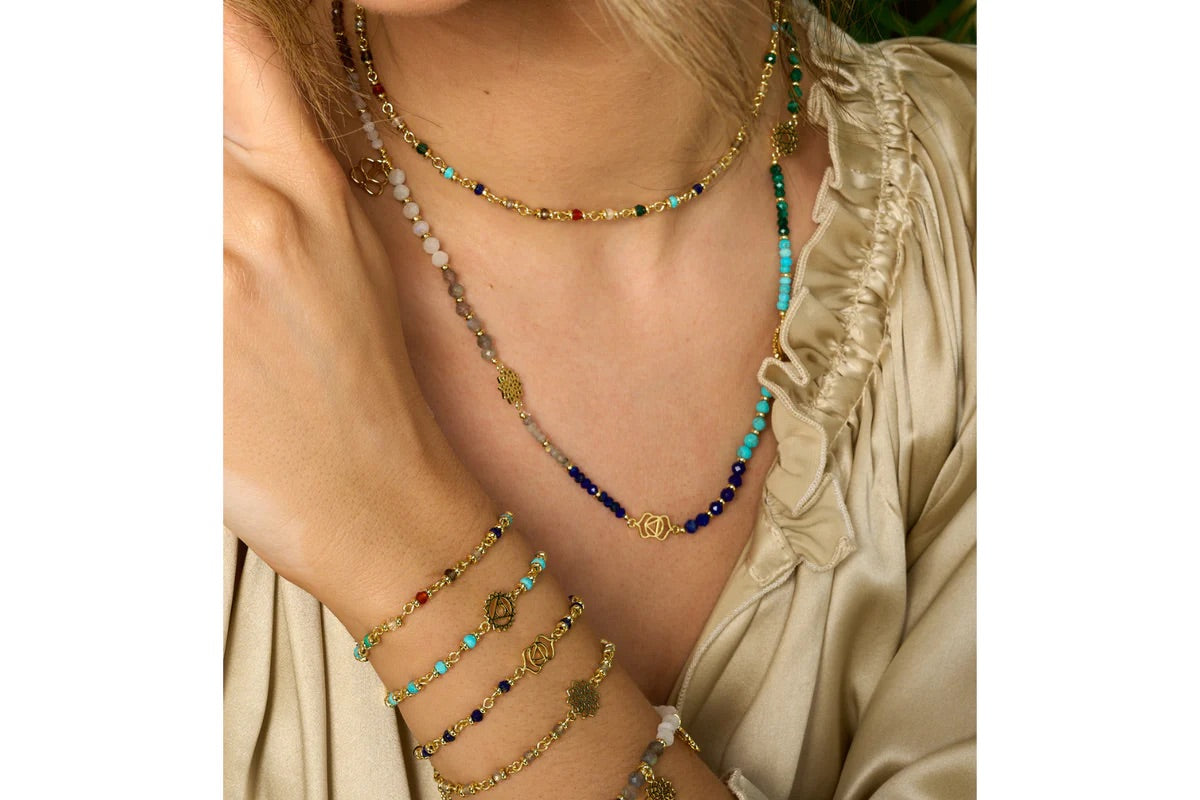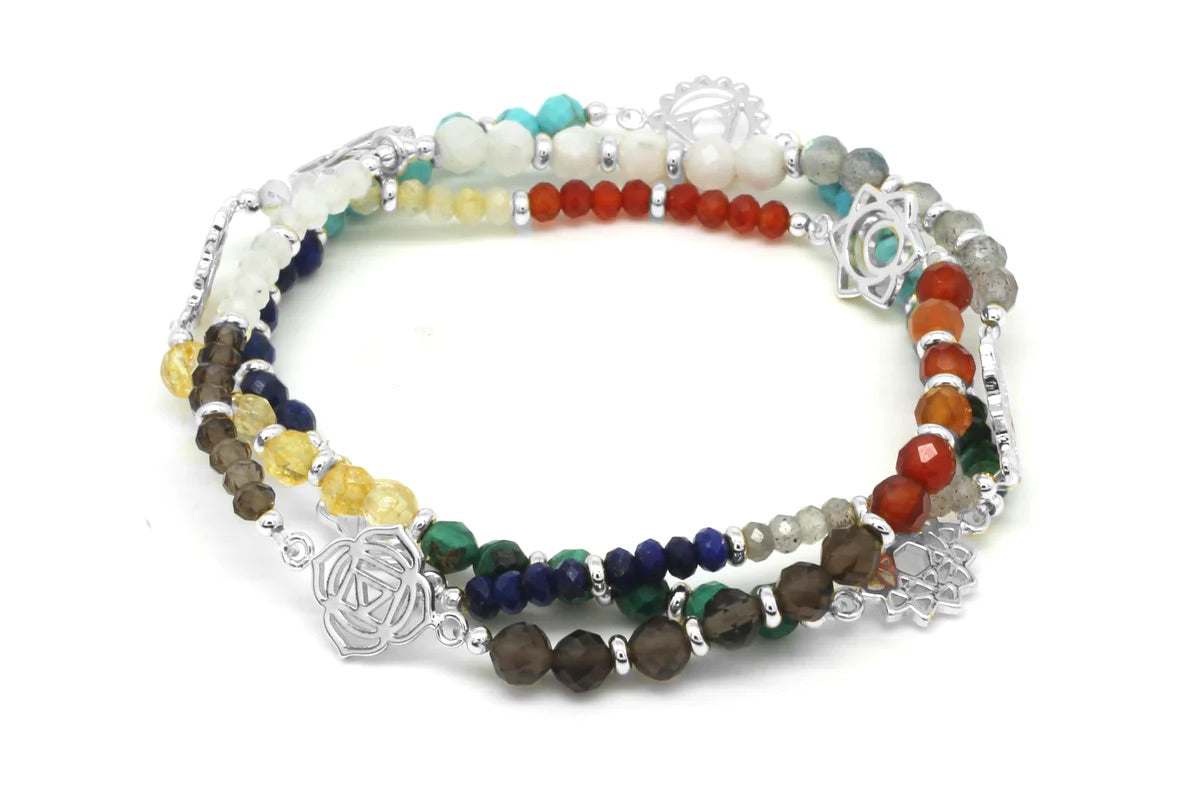 Free Gift Card and Gift Wrapping
Each purchase comes with a complimentary gift card and gift wrapping. Personalised message details can be provided at checkout.