Regular price
Sale price
£75.00 GBP
Unit price
per
Sale
Sold out
Raw Black Tourmaline Caged Pebble Pendant on 22ct gold plated brass hangs from a multi gemstone rosary chain. Each black tourmaline is a raw cut natural stone, so size may vary slightly.

The rosary chain is adjustable and measures 55cm with a 3cm extender, and is beautifully decorated with intermittent ruby, sapphire and emerald stones.

Rosary chain length = 55cm - 58cm

Price: £75
Also available:
Raw Black Tourmaline Caged Pebble Pendant on Gold Satellite Chain
Raw Black Tourmaline Caged Pebble Earrings

Black Tourmaline can be used to repel and protect against negativity. Excellent for deflecting radiation energy. It enhances physical well-being by providing an increase in physical vitality, emotional stability and intellectual acuity.

From ancient times, the Ruby signified power and vitality. It has been called 'the king of gemstones'. It is said that warriors embedded rubies in their skin to give them courage and protection when they went into battle. The ruby was also considered to be a talisman to ward off danger, evil and even bad dreams. One of this stone's alchemical properties is to impart a sense of bliss, as well as encouraging a desire for life. It will aid you by helping you to recharge your energy levels.

Sapphire was used by the Etruscans over 2,500 years ago and was also prized in Rome, Greece and Egypt. Revered as the stone of royalty, sapphire was believed to keep things safe from harm or envy. It was also purported to protect you.

Called the "Stone of Successful Love", Emerald opens and nurtures the heart and the Heart Chakra . Its soothing energy provides healing to all levels of being, bringing freshness and vitality to the spirit.

Share
View full details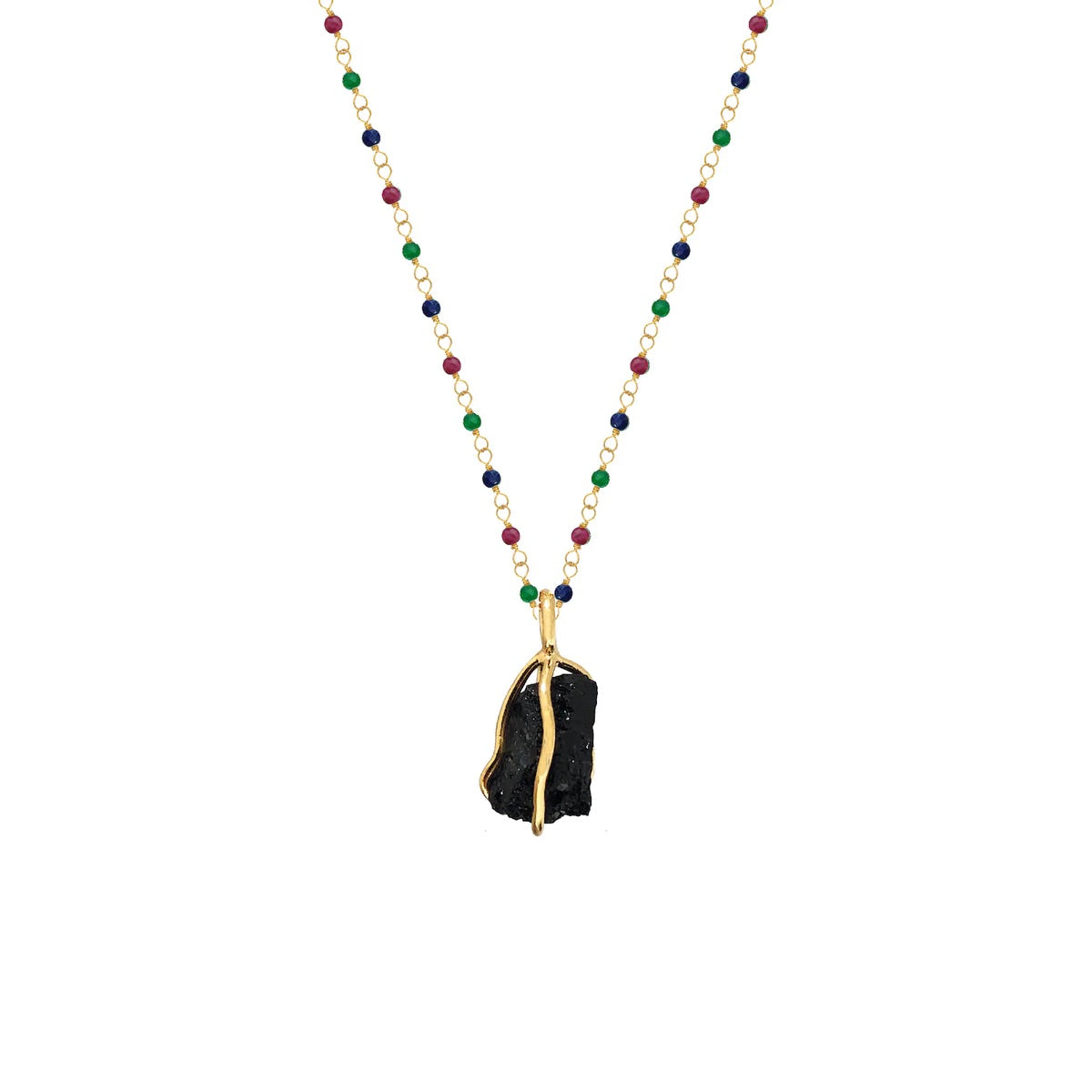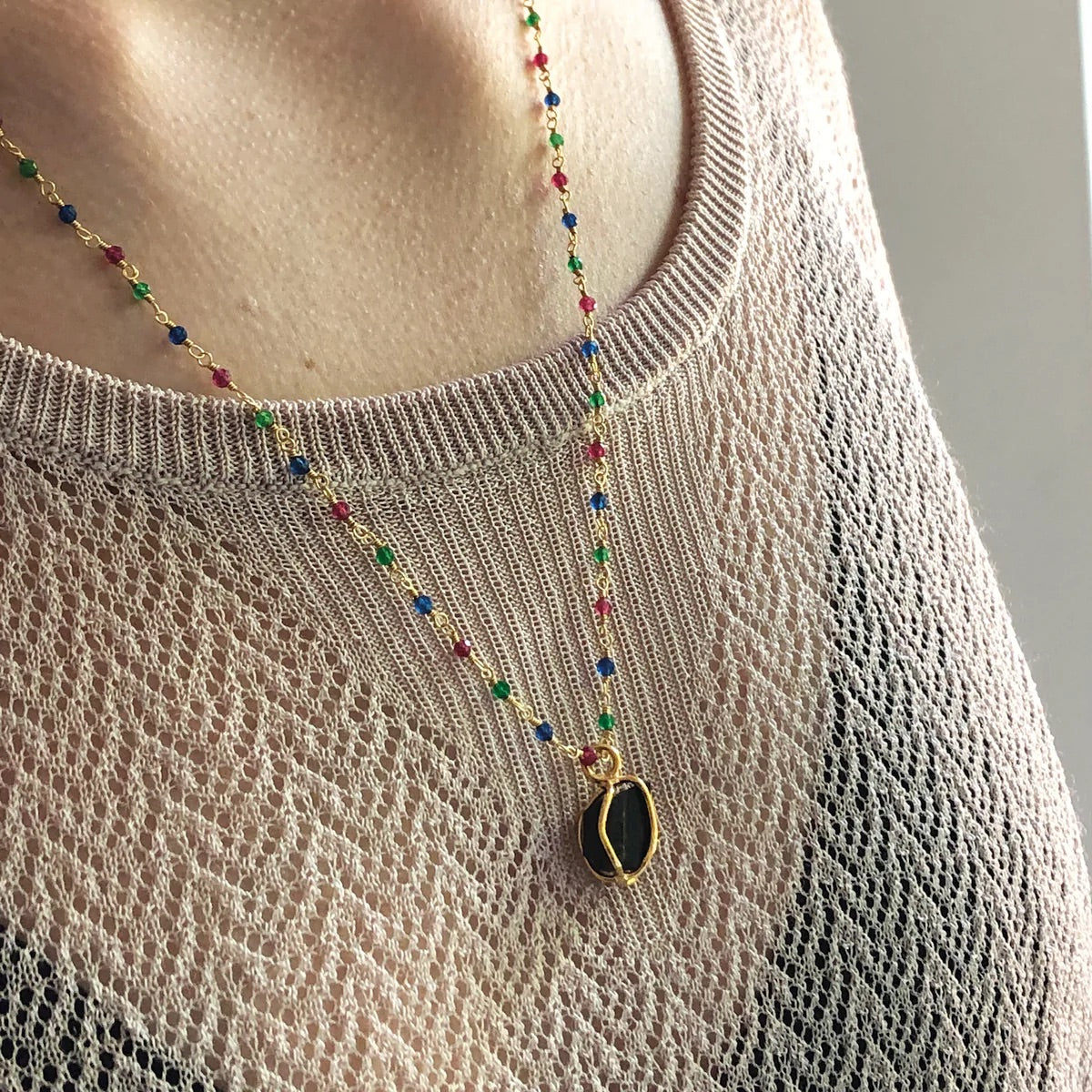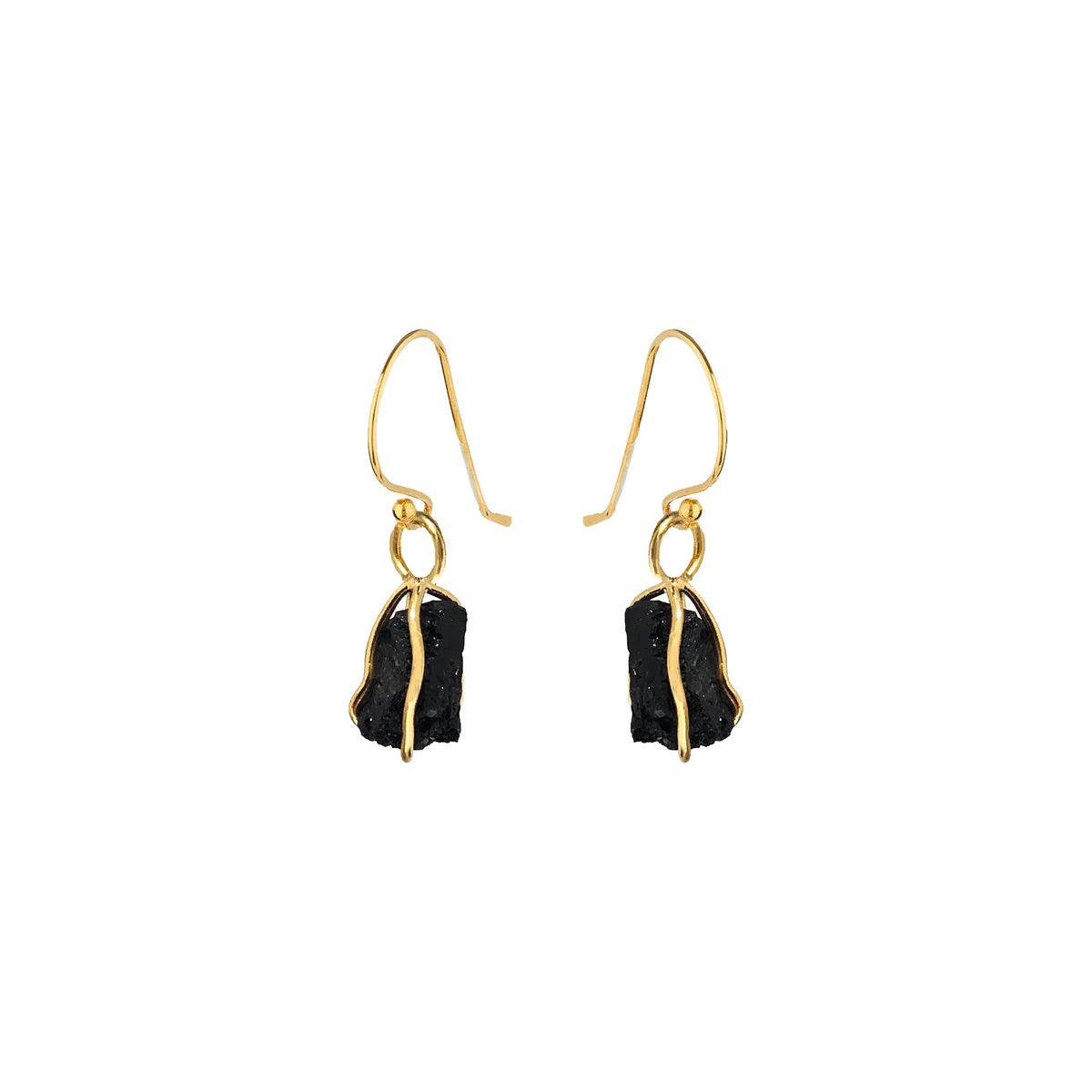 Free Gift Card and Gift Wrapping
Each purchase comes with a complimentary gift card and gift wrapping. Personalised message details can be provided at checkout.